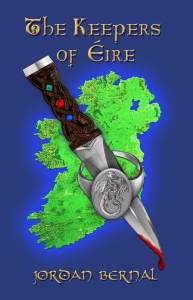 The Keepers of Éire
Journey with Christian and Devan as they discover their shared destinies, the truth of dragons, and the depths of honor and loyalty to which people will go to protect the ones they love.
Now out at: Amazon & other bookstores
Want to write a review? Please use the comments section below.